Electrum comes with a label sync plugin that can be used to upload your address and transaction labels to a remote server. This allows you to sync your labels across different devices as well as letting you recover your labels when restoring your wallet from seed.
Privacy implications
Before you use this plugin you should be aware of the privacy implications of it.
The labels are encrypted using a password derived from your Master Public Key (MPK) so as long as you keep that secret your labels remain private.
The encrypted labels are uploaded to the labels.bauerj.eu server run by an Electrum volunteer. Everytime you run Electrum it contacts that server and shares with it a hash of your MPK which functions as a wallet_id. So the owner of that server can identify your wallet and associate it with your IP address. He doesn't know your MPK, addresses or transactions.
Using the plugin
First activate the plugin via tools menu > plugins and check "LabelSync":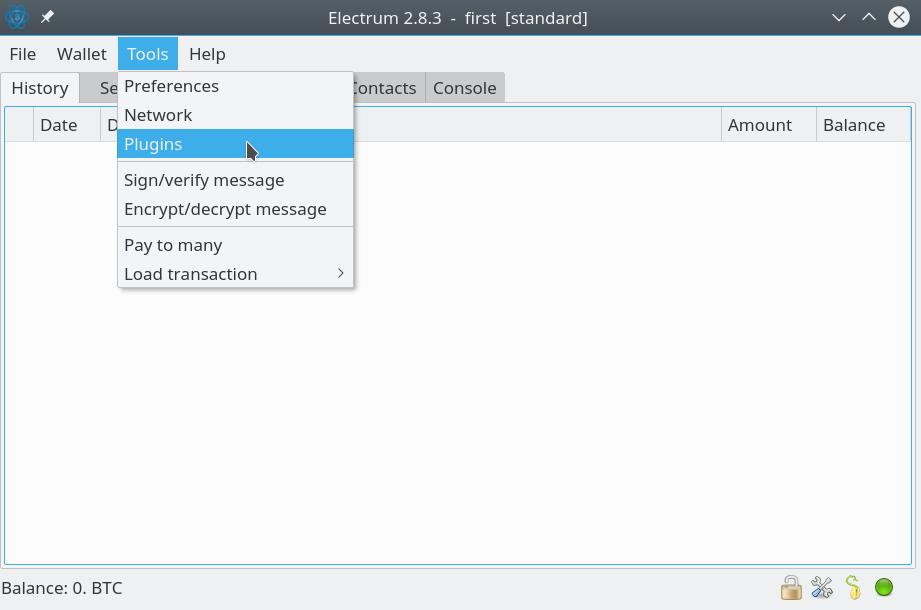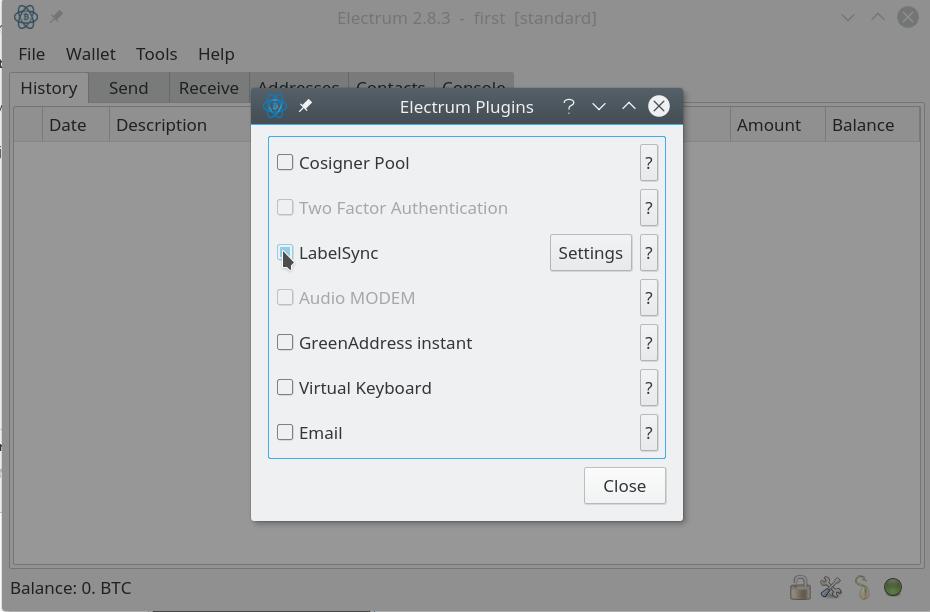 The click on "Settings" and then "Force upload":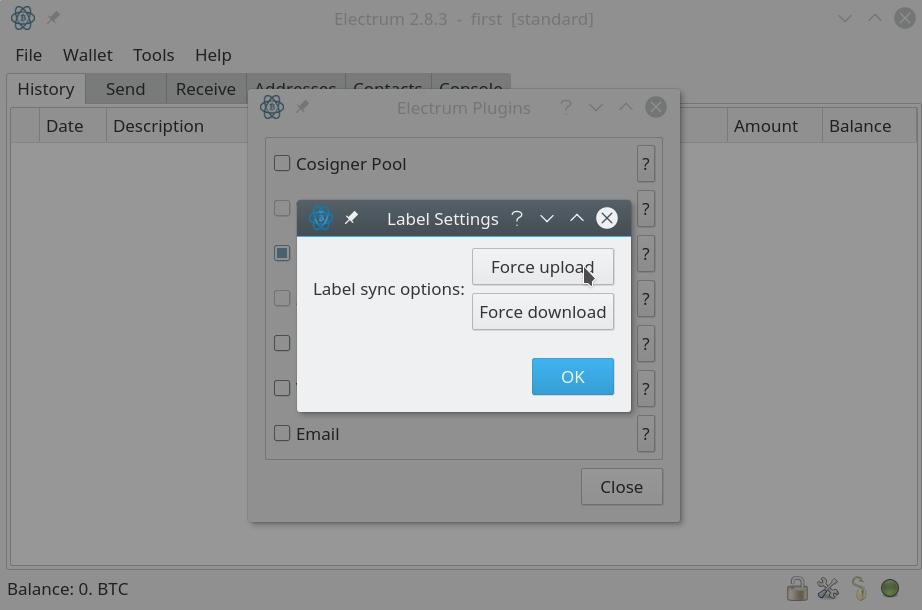 That's it. From now onwards your labels will be synchronized across all devices that have this same wallet. You can even restore your wallet from seed and the labels will show up automagically.