Sweeping your private keys means to send all the bitcoins that can be unlocked by those private keys to an address in your existing deterministic Electrum wallet. It is a one-time on-chain operation that will cost you transaction fees.
To sweep your private keys you go to Wallet menu > Private keys > Sweep: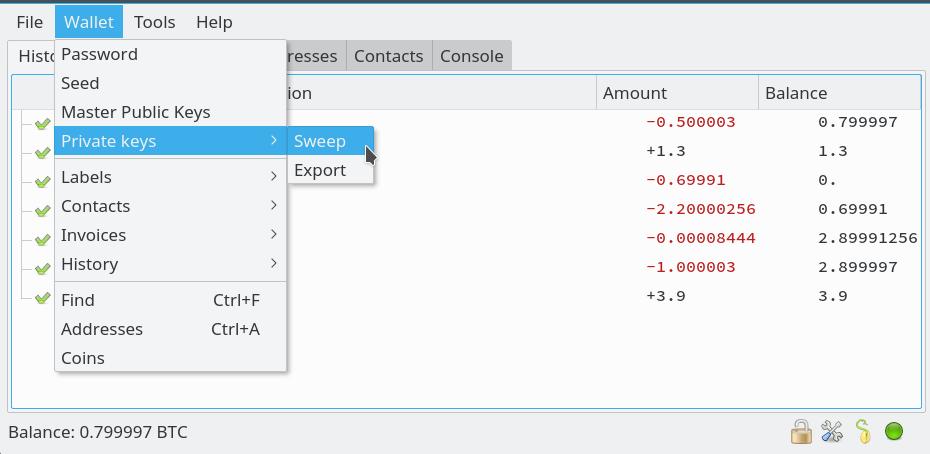 Then you enter your private keys one per line: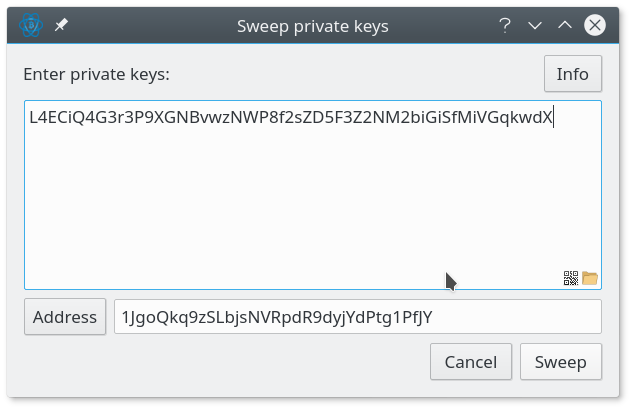 The address displayed in the window above by default will be an address in your wallet. This is where all the funds will be sent.
Your private keys need to be in Wallet Import Format (WIF) or mini private key format. These are standard formats for private keys. More about that here.
Note: if the addresses in the originating wallet of the private keys begin with 3 you have to prepend "p2wpkh-p2sh:" to each private key before sweeping it. If the addresses begin with bc1 then you prepend "p2wpkh:". Click on the info button to see examples.
Click on sweep and electrum will look up what bitcoins have been sent to the corresponding address. It'll then display a window where you set the fee and enter the wallet password if any. After you've set a suitable fee click on send and the coins will be swept to the address you set in the previous step.